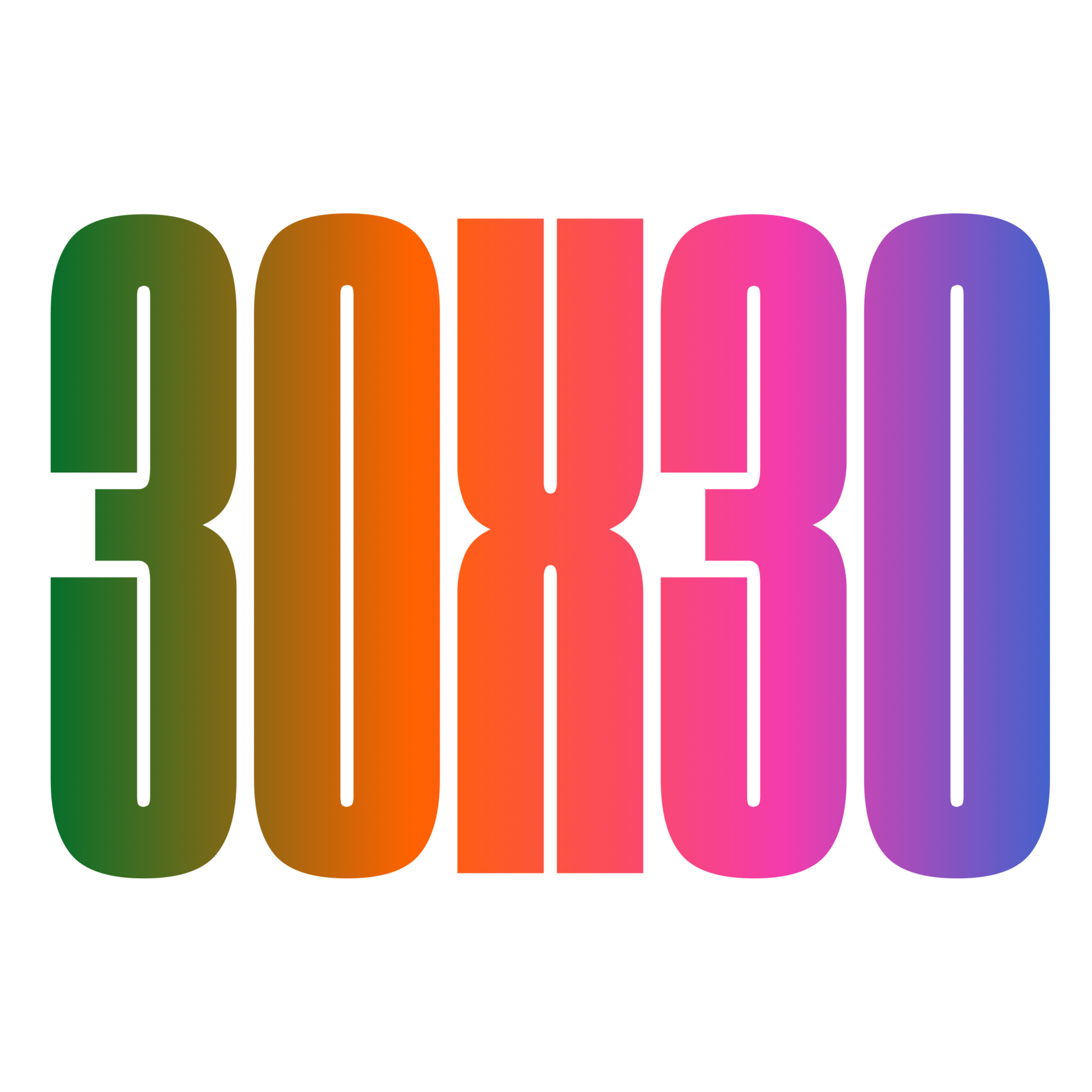 Nations, in partnership with Indigenous Peoples and Local Communities, will need to determine what conservation efforts are best suited to their land, seascapes, and wildlife. Conserving 30% of our land and water forms can curb accelerating biodiversity loss, increase food security, prevent future pandemics, and bolster economic growth.
A global target is not necessarily a figure that all countries
are capable of meeting within their national borders.
But every country has a role to play in conserving
and funding the conservation of nature.
︎︎︎ Learn more through the Official Campaign for Nature Website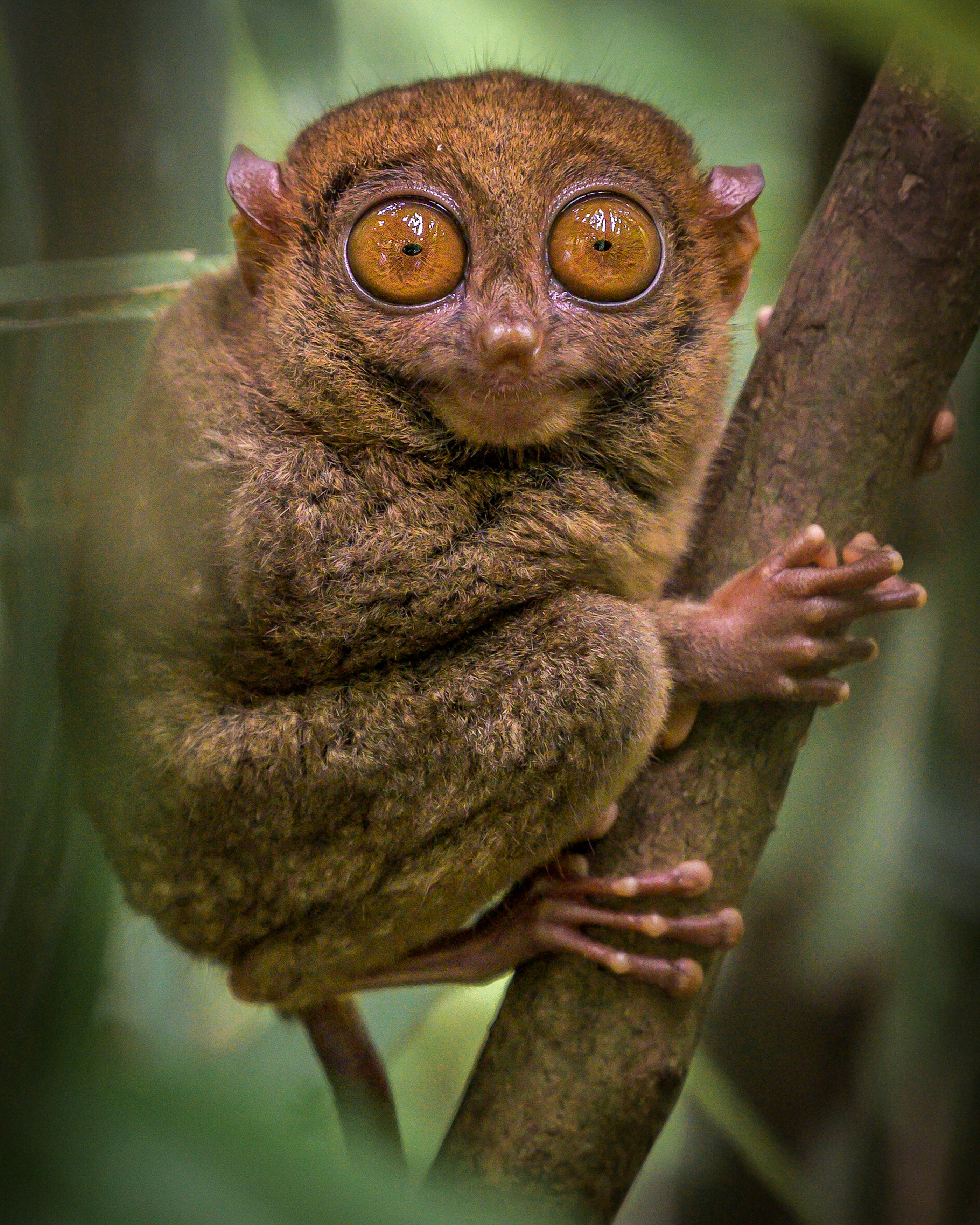 "We hope to galvanize the youth to encourage our country's leaders to take measures in regards to protecting our ecosystems, respecting the rights of Indigenous Peoples, and guaranteeing the overall sustainability of our nation."

30X30 SOUTH-EAST ASIA CAMPAIGN FOR NATURE


Why the ASEAN?

Southeast Asia is has 3 of the 17 megadiverse countries in the world — The Philippines, Malaysia and Indonesia. It comprises of only 3% of the world's total landmass but holds 20% of biodiversity. However, it is also home to 4 of the 25 biodiversity hotspots as it faces countless threats that destroy the environment.

The Philippines, Myanmar and Thailand are also 3 of the most consistently vulnerable countries on the planet to extreme climate events since 1999, and current trends indicate we are only going to become even worse impacted with each new year.

Valuing Nature Conservation reports that the 30x30 goals would support over 30 million jobs in fishing and ecotourism, along with directly creating 650,000 new jobs in conservation management
(Claes et al., 2020)
30X30

PHILIPPINES

@GMAIL

.COM



Follow us on
@30x30sea


@kidsforkidsph


@centreforsustainabilityph



Special thanks to Gab Mejia and KM Reyes
for images used on this site

LEARN MORE